Webcam
Have a look at the real weather conditions at Valles.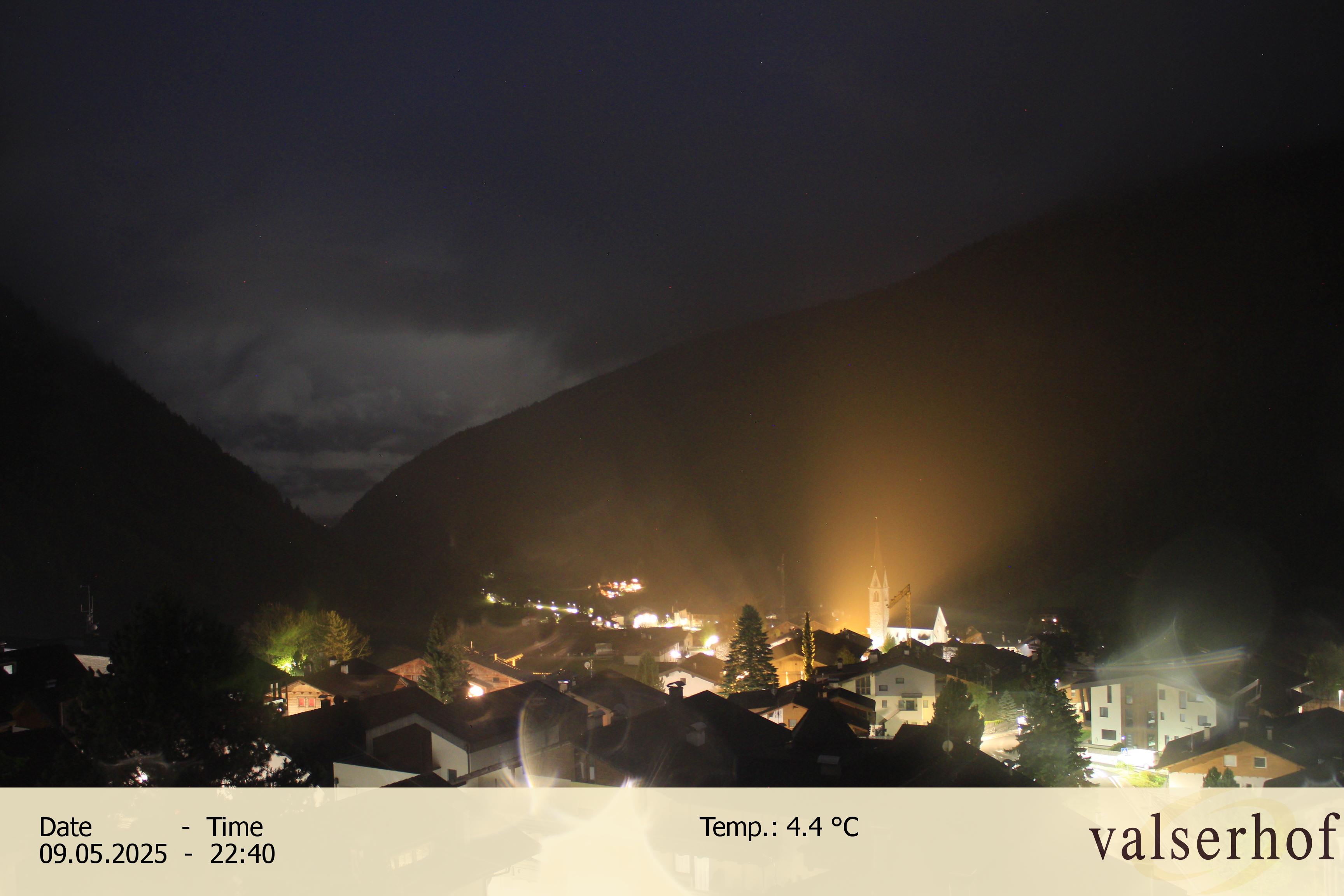 Jochtal
Gitschberg
Tailored holidays
The best offers for you.
Click...
A virtual journey across your hoilday hideaway.
Valserhof living style
You like it small, luxurious or spacious? Be sure, we have the right room for you.
Our partners
Who we can rely on...